About Alex Honnold
| | |
| --- | --- |
| Known As | Alex J. Honnold, Alex Honnold |
| Age | 17 August 1985, 33 years old |
| Birth Place | Sacramento, California, United States |
| Gender | Male |
| Father | Charles Honnold |
| Mother | Dierdre Honnold |
| Sibling | Stasia Honnold |
| Girlfriend | Sanni McCandless |
| Address | United States |
| Nationality | American |
| Alumni | Mira Loma High School, Sacramento, CA | University of California, Berkeley, CA |
| Ethnicity | White |
| Religion | Atheist |
| Height | 5′ 11″ or 1.55 m |
| Weight | 78 kg or 171 lbs |
| Book | Alone on the Wall, released in 2015 |
| Occupation | Rock Climber, Author |
Alex Honnold is a professional rock climber and a social media star. He started his climbing when he was 5 in a climbing gym.
Born on 17 August 1985 Alex is 33 years old he was born in Sacramento, California, United States. Alex's mother Dierdre Wolownick Honnold and father Charles Honnold are US citizen. Although from his childhood Alex's mom and dad drove him to climb gym and rock for his training and practice they also the one who stopped him from taking on new challenges so he started solo climbing.
Alex lives on a camping bus, which keeps him mobile to go anywhere he wants and still get the basic needs. The van also equipment for his regular strength training.
In 2012 he started Honnold Foundation when he was 27. The foundation seeks "simple sustainable ways to improve lives worldwide," and is currently focused on promoting solar energy in the developing world.
Alex started solo climbing because although his parents drove him to climb they also stopped him from doing it and he was shy and didn't have the confidence to ask other climbers to climb with him.
He always listens to music which is 3 or 4 minutes so he can estimate how long he is climbing and switches off the music on difficult passages. His favorite genre is rock and punk rock and 'Lose Yourself' by Eminem is his favorite song.
While climbing difficult mountains he asks his girlfriend to leave and only keeps his filming crew with him so he can stay focused.
He also authored a book in 2015 'Alone on the Wall'.
Alex Honnold's Sister Stasia Honnold
Alex has one elder sister Stasia Honnold, she is also an adventurist. Unlike her brother, she prefers long cycling trips instead of vertical climbs. She is a cyclist, runner, hiker, and traveler.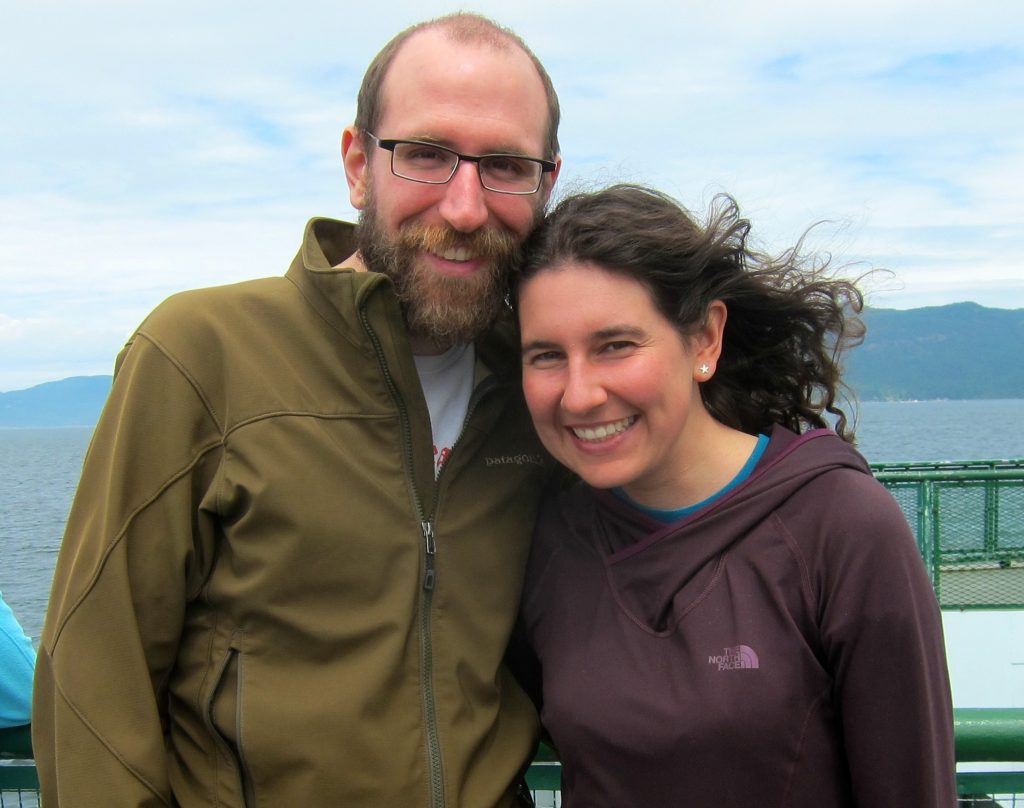 Stasia came to Portland, Oregon in 2001 to complete her undergrad at Lewis & Clark.
After her graduation when she moved out of downtown and instead of buying a car she bought a nice bike because she didn't want the hassle of a car.
Alex Honnold's Girlfriend Cassandra McCandless aka Sanni McCandless
Alex's girlfriend Sanni McCandless is 7 years younger to him. She was born on 30 June 1992 in the United States.
She is Outdoor life coach, rock climber and a co-founder of a company name Outwild. Outwild helps its members with an outdoor lifestyle, organizes festivals and helps with career direction.
Awards
Alex has received numerous prestigious awards.
Received Golden Piton award in 2010 for his climbing achievements.
In 2015, together with fellow climber Tommy Caldwell, he was awarded the Piolets d'Or for the first full traverse of the Fitz Roy Range in Patagonia, Argentina.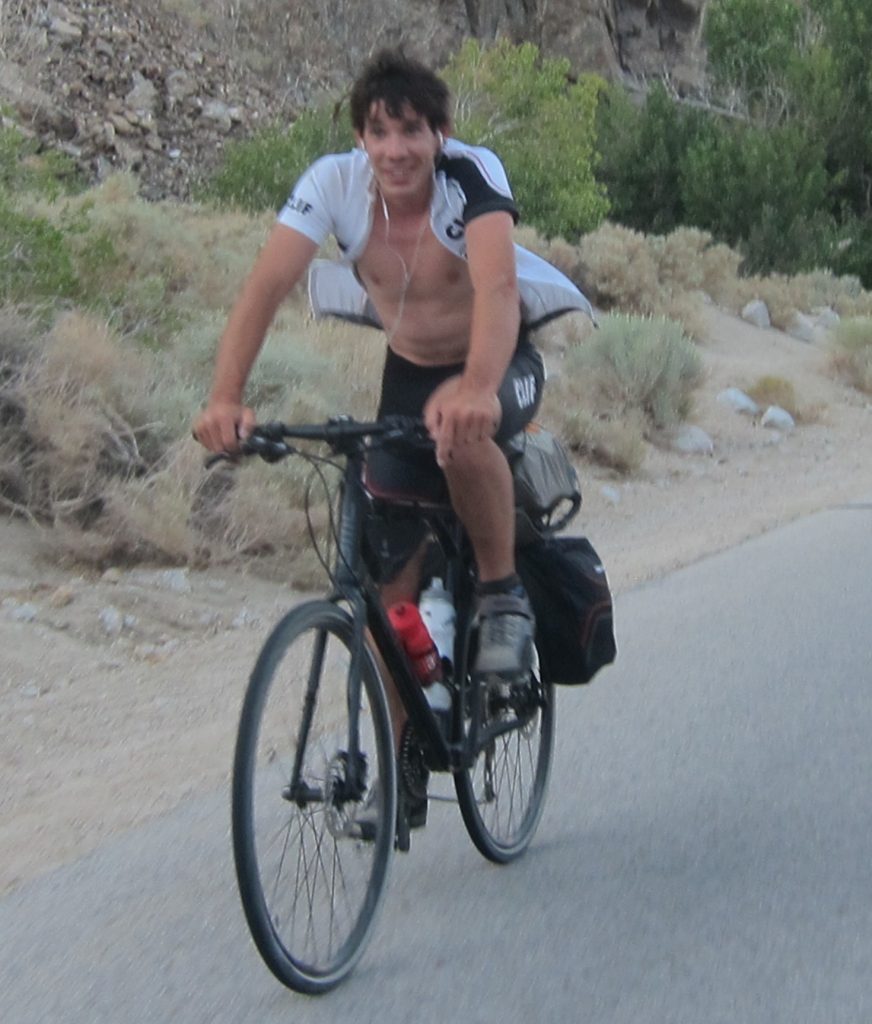 In 2018, Robert and Miriam Underhill Award by the American Alpine Club for excellence in various fields of climbing.
In July 2018, Honnold was awarded the special mention of Piolets d'Or for his outstanding contribution to climbing during 2017.