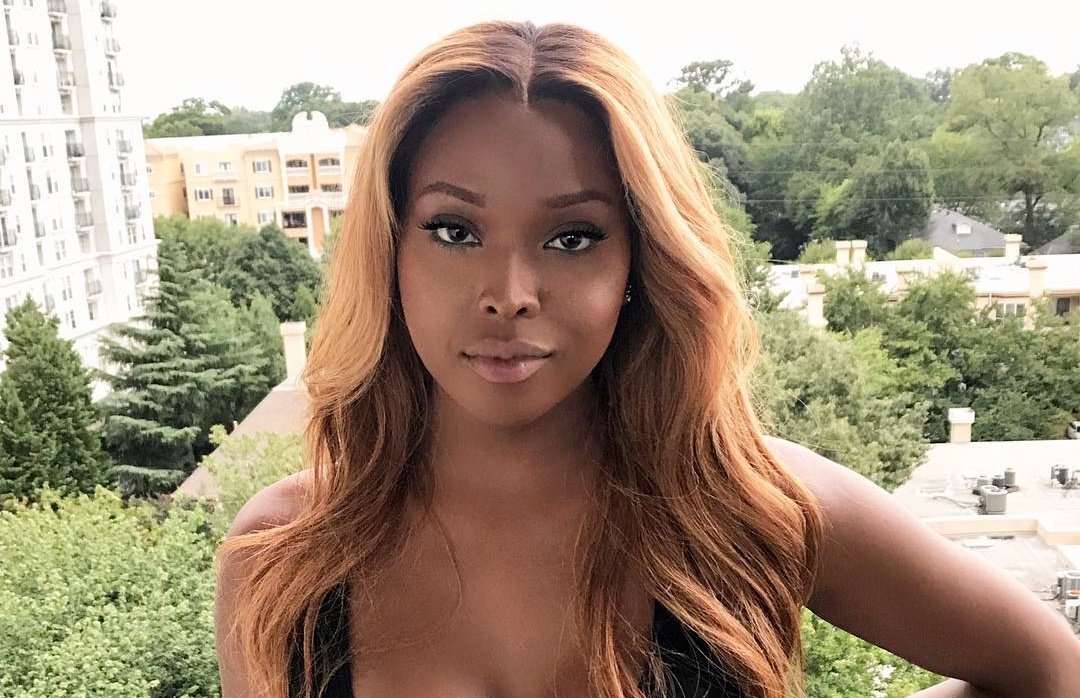 Amiyah Scott born as Arthur Scott changed her gender from male to female when she was 15 years old. At the age of 15 she underwent partial transgender surgery and at the age of 17, she fully transitioned to a female in 2002.
Amiyah Scott is an American model, actress, author and one of the most popular transgender social media stars with huge followership. She is part of the TV show Stars which airs on Fox since 2016. She has also appeared in Real Housewives of Atlanta. She was also rumored to have affairs with multiple gays rappers.
About Amiyah Scott
| | |
| --- | --- |
| Known As | Amiyah Scott, Arthur Scott |
| Age | 31 Years |
| Birth Date | 11th Jan 1988 |
| Birth Place | New York |
| Gender | Trans Women |
| Boyfriend(s) | Micah Dixon, Kellon Deryck |
| Job/Profession | Model, Actress, Author |
| Nationality | American |
| Ethnicity | African American |
| Height | 5′ 8″, 1.76 m |
| Weight | 65 kg |
Amiyah Scott Wiki and Bio
Amiyah Scott born on 11th Jan 1988 is 31 years old trans women. Born in New York but raised in New Orleans, Louisiana. In early age, she recognized that she was uncomfortable in her male body and told her parents about it. Her parents didn't support her decision to get the gender changed so she moved out of her house and at 15 years of age she underwent partial transgender surgery and in two years she completely transformed her self into a women.
Amiyah Scott didn't receive the support from her community and was bullied and criticized. After she moved out of her parent's house and started her career her parents accepted her since they are supporting her.
Amiyah Scott Career
Amiyah started her career in modeling ballroom dancing and acting and bagged her first TV role 2015 on Real Housewives of Atlanta.
In one of the interviews, she mentioned that technically she was not on the Real Housewives of Atlanta show and basically she was seeing where they can fit but it didn't work out as she didn't like the scripted TV show as she wanted to show her real self on the screen. But there are reports that she did mention to the TV show makers that if the salary is right she might return to the show.
Amiyah Scott is part of Lee Daniel's TV show Star in the role of character name Cotton. The story behind she getting this role is interesting. When Lee told his sister about the show and the character Cotton which was going to be Latina. Lee's sister Leah Daniels immediately showed Amiyah's Instagram to Lee and she was immediately selected for the role. So she got the role in Star from Instagram.
Amiyah Scott Boyfriend & Affairs
Amiyah Scott has kept most of her relationship private except one with hair stylist Kellon Deryck. Kellon Deryck is from Boston and a celebrity hairstylist. He was Amiyah's stylist and they got into a relationship in 2015.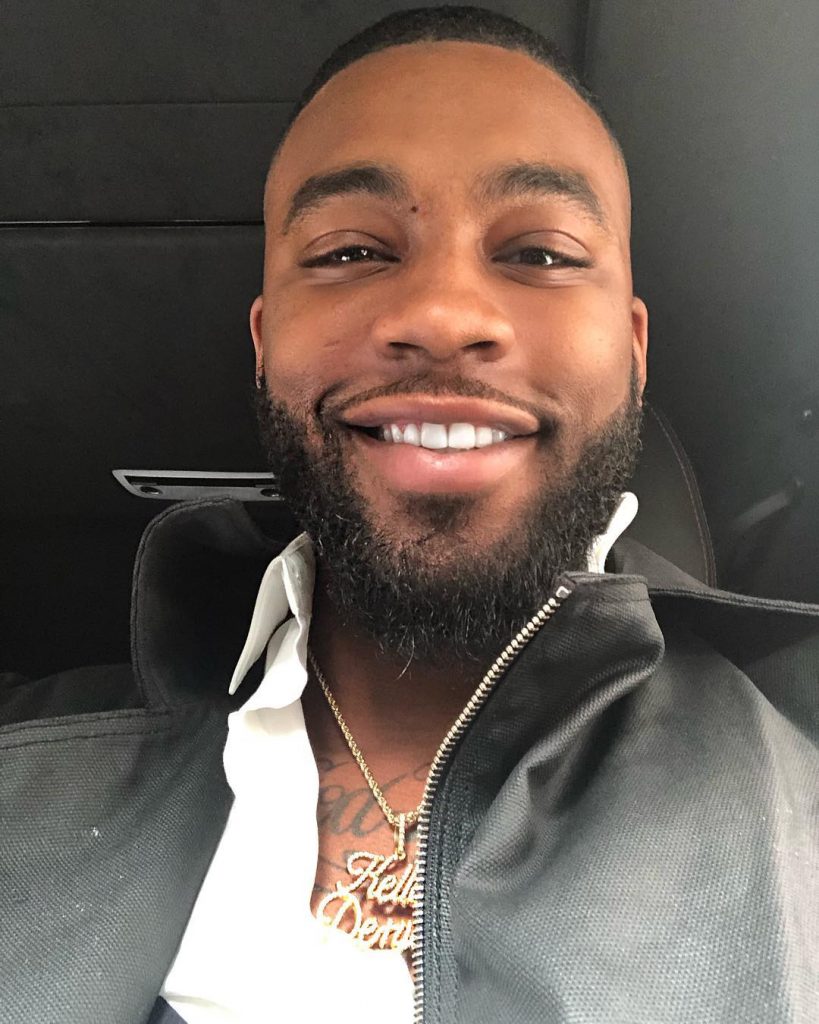 Amiyah has been in a relationship with a few gay rappers and she is currently in a relationship with Micah Dixon. They both appeared on a red carpet together which took social media by storm.
Amiyah Scott with boyfriend Micah Dixon


Amiyah Scott with boyfriend Micah Dixon
Amiyah Scott and Micah Dixon haven't tied the knot yet but maybe soon they will.