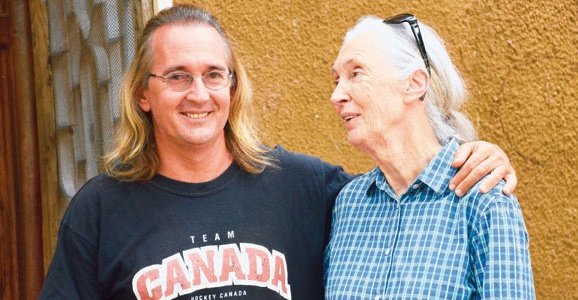 Hugo Eric Louis (Grub) Van Lawick is also known as Grub Goodall is the son of Jane Goodall.
Grub's mother Jane is a world-famous Primatologist and his father Hugo van Lawick was one of the most reputed and award-winning wildlife cameraman and producer.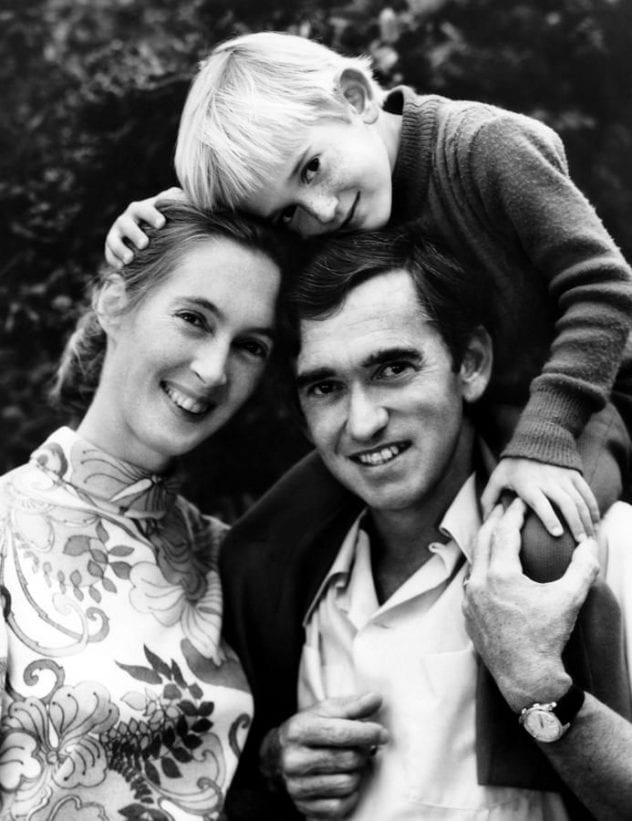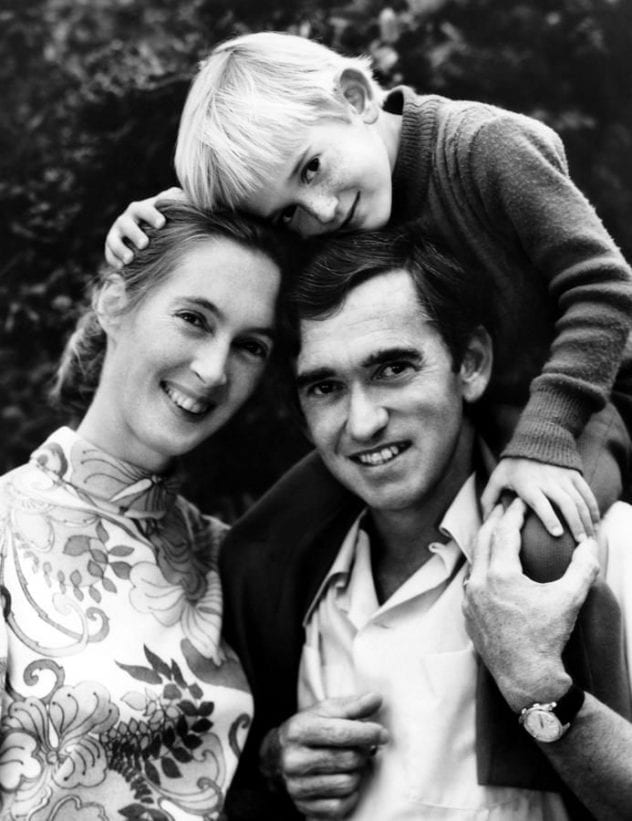 He was born in Nairobi, Kenya
Grub was born in Nairobi, Kenya to Jane and her then late husband Hugo van Lawick. Source
He studied in England
Hugo Eric Louis (Grub) Van Lawick spent most of his childhood with his parents on the field. This as because Jane observed that Chimpanzee never leave their kids alone for first couple of years.
So Jane and her husband Hugo van Lawick who was alos her camera man took Grub with them to Gombe and to the Serengeti. He was able to spent a good portion of his childhood in wild with parents until later he was sent to school in England.
After studies, he returned back to Tanzania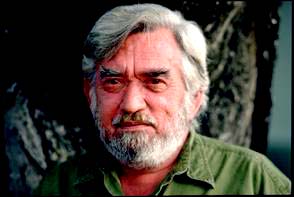 After completing his studies he returned back to Tanzania but he was never interested in continuing his parents' legacy. Neither he became Primatologist like his mother nor cameraman and producer like his late father.
He is a boat builder
He was more in art and craft so he continued that and started making boats. Grub also entered the fishing industries for a brief time but left in 2017.
According to African media outlet Daily News, when he left fishing it impacted the investors and workers in a negative way and 30 workers had to leave their job.
Hugo Eric Louis (Grub) live in Dar es Salaam, Tanzania
Jane's son Grub lives in Dar es Salaam a city in Tanzania. The city is located in east Tanzania and faces the Indian ocean and it is one of the major cities and commercial ports.
Jane Goodall also lives nearby to son's house, their compounds are attached.
He is married and has three children
Hugo Eric Louis returned back from England and he married a local Tanzanian women. Identity of Grub's wife is unknown but they together have two kids.
Grub's daughter Angel van Lawick
Grub's daughter Angel van Lawick is involved in environmentalism and animal welfare. She completed her schooling from St. Constantine's International School in Dar es Salaam, Tanzania, and St. Constantine's Intl School in Arusha, Tanzania.
Then in 2014, she went to Sonoma County in California to work with Doris Duncan, director of Wildlife Rescue, in placing orphaned barn owls with wild mothers at Lynmar Estate near Sebastopol. While in California in an interview she expressed her desire to attend college in Europe or the United States. Source
But that plan didn't work and she returned back to Tanzania and completed her education from the University of Cape Town.
Grub's son Merlin van Lawick
Grub's son Merlin van Lawick is involved with wildlife activities. He lives in Dar es Salaam, Tanzania with his parents.
Grub's youngest son Nick van Lawick (Zorro)
Nick van Lawick lives with his family in Dar es Salaam, Tanzania. He completed his schooling from Dar es Salaam Independent School and his college from John Leggott College.
After completing his college in 2018 he started working at the Entrepreneur Magazine.