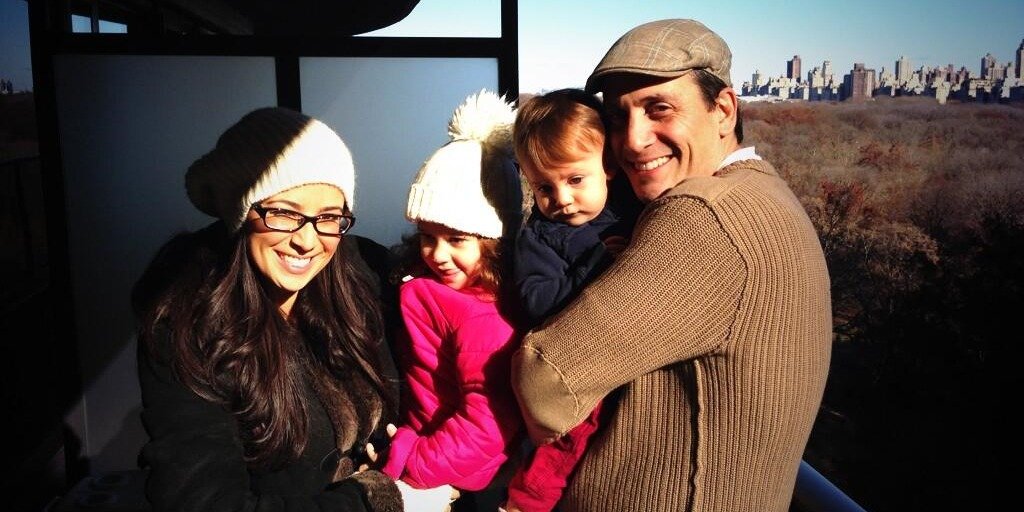 Fox News correspondent and anchor Julie Banderas shared a cute video on Twitter in which her husband Andrew Sansone is reading a bedtime story to son Andrew Harrison.
Julie Emmy award winner Fox News anchor and national correspondent while her husband Andrew Sansone is an owner of wealth advisor firm Allied Wealth Partner.
The video was posted on Twitter in which Andrew can be seen reading a story to son Harrison, the story read:
"Once upon a time there was a couple, who own the beach house.
They had three children their two sons didn't care much about the beach house. Daughter, she really liked the beach house she made lots of vacations their centerpiece of her family's life. Then the couple was thinking. They can't give the beach house their daughter and have an equivalent amount for their sons. So they went out they got life insurance for twice the value of the beach house. At the couple's death pretty serious stuff right. The daughter will get the beach house and the sons have the life insurer."
Well, you might think it be a normal story but there is a promotional pitch that Andrew smartly added to it. He is a CFP and promoted his services and firm owned by him Allied Wealth Partner. The firm manages investments and finances of their clients.
The corona pandemic has surely given families time to spend together and still run their jobs and businesses from their homes.