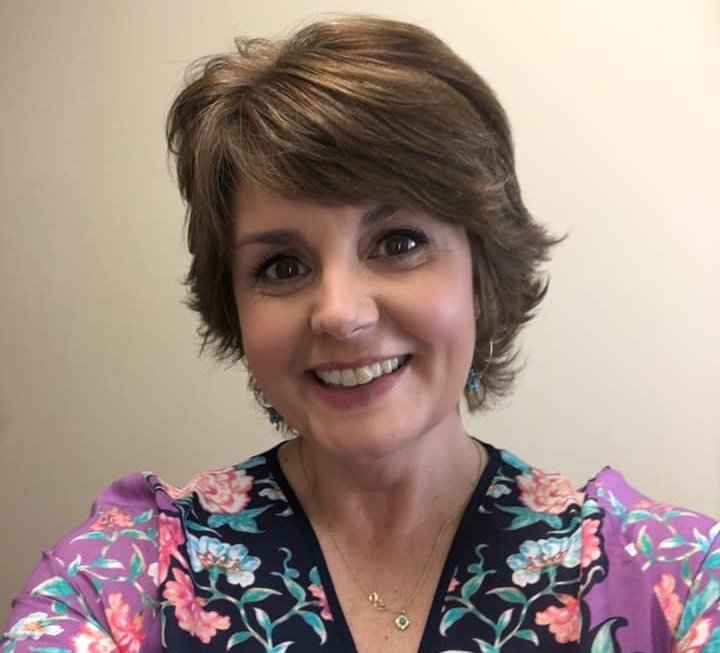 Jill Bauer has been hosting show at QVC for last 25 years. Her show has been the highest rated show in the QVC catalog.
Why is Jill Bauer Leaving QVC?
She has worked for QVC for 25 years which is half of her life and finally, she is retiring at least for now. She hasn't looked for any new opportunity neither is she going to join any new job any time soon.
Jill is going to focus on her family life. Her son is a teenager now and her daughter is in college so she is going to focus on her mommy job for some time now.
She is planning to spend time at her son's baseball game and spend time with her daughter when she is at home and spend time on the beach.
Her last day at QVC is 12 June after that she is going to create her personal social media account on social platforms for her loyal fans.