About Lynette Nusbacher, Aryeh Nusbacher:
| | |
| --- | --- |
| Known As | Lynette Nusbacher, Aryeh Nusbacher, Aryeh Judah Schoen Nusbacher |
| Age | 52 Years |
| Birth | December 17, 1966 New York City |
| Gender | Transgender, Female |
| Spouse | Melanie Bright, 1998-Present |
| Address | Surrey, England, United Kingdom |
| Nationality | American |
| Alumni | University of Toronto, Royal Military College of Canada, University of Oxford, National School of Government, Cranfield University |
| Ethnicity | White, Caucasian |
| Religion | Jews |
| Height | 5′ 6″ or 1.67 m |
| Weight | 60 kg or 133 lbs |
| Body Measurement | 34-28-35 Inches |
Why Aryeh Nusbacher/Lynette Nusbacher is famous?
Aryeh Nusbacher a famous military historian and popular for changing gender from male to female. Born on 17th December 1966 as Aryeh Nusbacher changed her gender and become Lynette Nusbacher in 2007.
Lynette Nusbacher is famous for her appearance in documentaries of History channel about Military weaponry, research on war, gov secret security agencies theories, and strategies.
Who is Lynette Nusbacher married to and kids?
Lynette has been married to Melanie Bright since 1998 even before she changed gender and still are happy together. Both has two kids of which further details are unknown.
Melanie is very support partner and protects Lynette whenever and wherever its needed, she never gives news bites it headlines which might create controversies.
Lynette Nusbacher's educational background
Lunette graduated from University of Toronto in B.A. Hons, History and Economics from 1984-1988.
Then in 1994 Nusbacher started with her MA in War Studies and completed that in 1996, here she studied development of mechanized warfare doctrine, processes of armies, intelligence management and intelligence failure.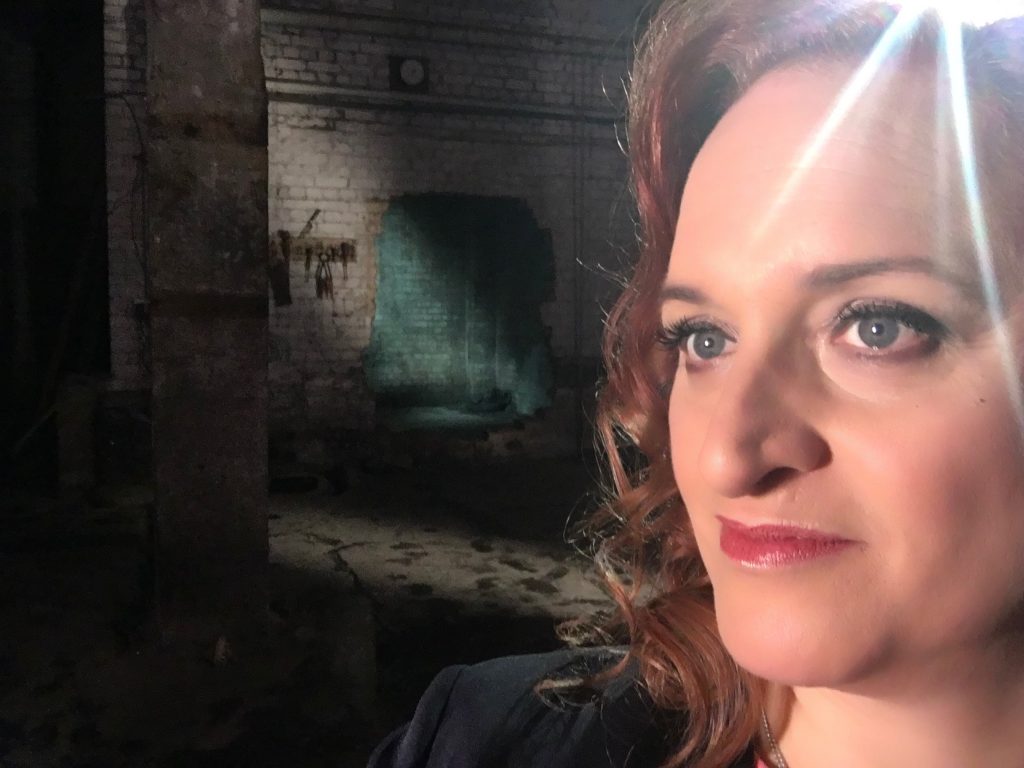 After her MA she completed DPhil History from the University of Oxford where she studied Modern British History.
In 2009 she enrolled for a Leadership program at National School of Government and in 2010 she completed her Defense Strategic Leadership Program from Cranfield University.
Lynette Nusbacher's career journey
Lynette started her career by working as an administrator at the University of Toronto in 1988 until 1994 for 6 years.
She joined Canadian Armed Forces as Logistics Officer in 1992 where she worked for 7 years until 2000 where she led financial planning and audit for an infantry battalion and served as a division staff officer.
In 2006 she joined LMC consultant as a principal and senior consultant in war studies and specialized in operational research until 2017.
In 2007 she joined UK's cabinet office as Senior Intelligence Advisor and Devil's Advocate where she ensured a clean system for national-level security assessment and in 2008 she was promoted as Head of the Strategic Horizons Unit.
She was visiting lecturer at University of Reading from 2006 until 2012.
Lynette has taught Prince William and Prince Harry at the Sandhurst. Rumors are that she mad the gender change decision during this time.
Currently, she is the owner of Nusbacher Associates which is a management consultant company and writes for Times of Israel and Huffington Post.
Lynette Nusbacher has appeared on BBC TV show Time Commanders as a military history expert in all episodes from 2003 – 2005. She has also appeared in various History channel documentaries.

Aryeh Nusbacher in History Channel Documentary


Aryeh Nusbacher on BBC TV Show

Lynette Nusbacher on BBC Time Commanders Set
Aryeh Nusbacher wrote a book in 2002 titled The Battle of Bannockburn 1314 it is mainly based on Scottish war which was fought in 1314 with details of weapons, military campaigns, and politics involved during the wars time.
Lynette Nusbacher's gender reassignment surgery in 2007 from man to women
Aryeh Nusbacher changed his gender from male to female in 2007 and since then has been known as Lynette Nusbacher.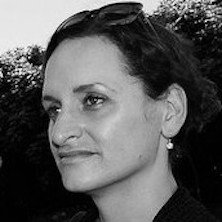 Fortunately, Aryeh journey from Man to Women was not that hard as his wife Melanie Bright was very supportive of him since the beginning and they both are still together.
Both the couples have two children and are happily living together with their kids in Surrey, England, United Kingdom.
She has been ranked in top 100 in Pink Lists from 2011 – 2013. 53rd rank in 2011, 68th rank in 2012 and 77th rank in 2013.